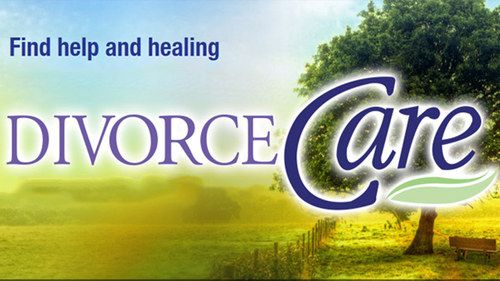 The support you need. Information you can trust.

Unless you've been there, it's hard to understand the hurt that comes from separation and divorce. That's why many of your friends and family don't fully understand what you are going through and don't know how best to help you. But DivorceCare does!

DivorceCare is a network of 15,000+ churches worldwide equipped to offer divorce support groups. The program is nondenominational and features practical information and Biblical teaching for recovering from divorce or separation.

At FBCS, our group is led by people who have been through divorce and successfully rebuilt their lives. This semester our leaders will be Chris and Sarah Gordon They understand how you feel because they've been in the exact same place.

Beginning Wednesday, January 8, from 5:45-7:30 PM (room to be announced later), the 13-sessions will address the following topics plus many more:

What's happening to me?
The Road to Healing
Facing my anger, depression, and loneliness
How do I forgive?

JOIN AT ANY TIME.

NOTE: We will not meet on January 29 due to revival services but we would love for you to join us for that!