Explore the ministry opportunities
for your children at FBC
At FBC,Sevierville, our kids (infant through 6th grade) experience safe, age-appropriate environments where they learn about Jesus in a creative and relevant way.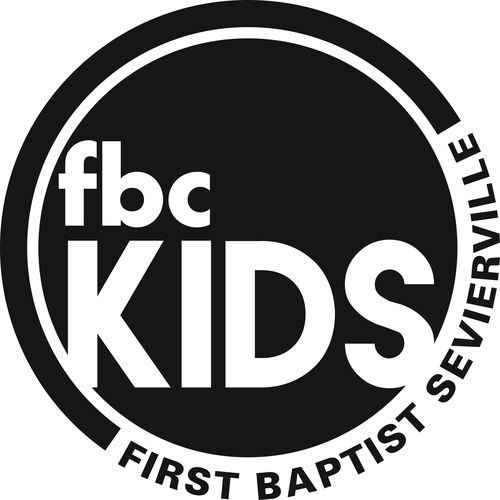 Here's what to expect when visiting FBC Kids for the first time:

If you are a first-time visitor, please stop by our Guest Services Tent. There one of our volunteers will lead you and your child to the appropriate area.

To ensure your children are safely registered within our system, we will ask for the following personal information (NOTE: We value your privacy and will not share this information with anyone):

Parent/guardian name(s),
Child's name
Child's date of birth
Home address
Phone numbers
Any special instructions (allergies, special needs) for your children.
FBC is committed to teaching children about the precious Word of God. One of the ways we accomplish this is through our Kids Life Groups and Bible studies, which happen each Sunday from 9:30 am – 10:30 am and 11am - 12pm in the Kids Department located in Building C.
2nd & 4th Wednesdays 6:00-7:00pm
2K – 6th grade children

Location:
Preschool Ministry area 5K & under
Family Life Center 1st-6th grade
GoKids is designed to provide a focused and fun hour centered around music, Bible teaching, and local missions. The children will be discipled on what it looks like to go to Jesus for salvation and go into their world with the gospel. They will learn new songs drawn from the Bible, be taught truth from the Scriptures, and discover ways they can be involved in ministry opportunities here in Sevier County. Measures will be in place to provide a safe and healthy environment for our children to grow in their faith.
VBSMC – VBSMC is a week-long program where God's Word and musical abilities collide. Not only do the children learn Bible stories, but this exciting event also includes crafts, recreation, and an emphasis on taking the gospel of Christ to our community and around the world. VBCMC culminates in a musical performance for everyone in the family to enjoy